Pure Bliss. My brother Ben, just back from deployment in Iraq, asked to visit our Ozark Oasis. He brought my nephew Moss and my other brother Adam in tow. The weather cooperated for the most part even though we had to hunker down and dodge a tornado one of the nights. Ben's new truck got a good work out and we got a lot of fresh air. If you've been here before, note the how much land got eaten away in the recent flood!(all three of us took the pictures below)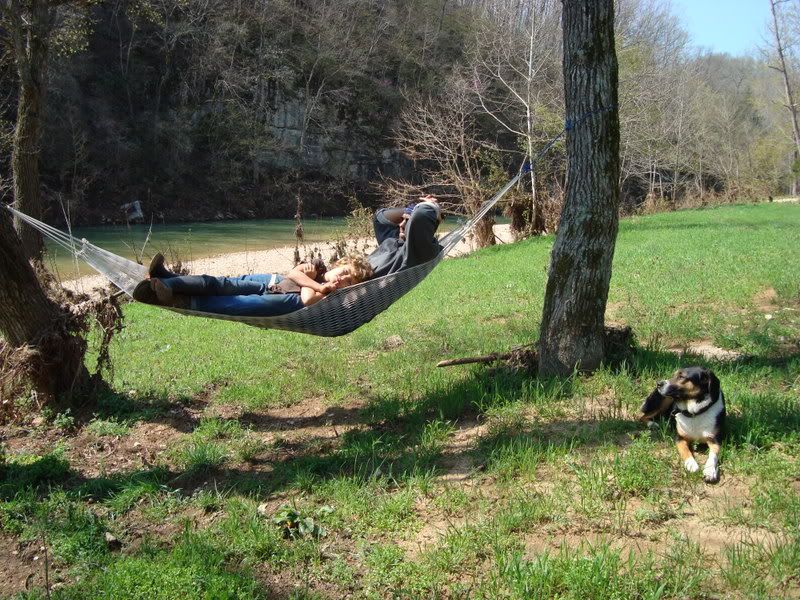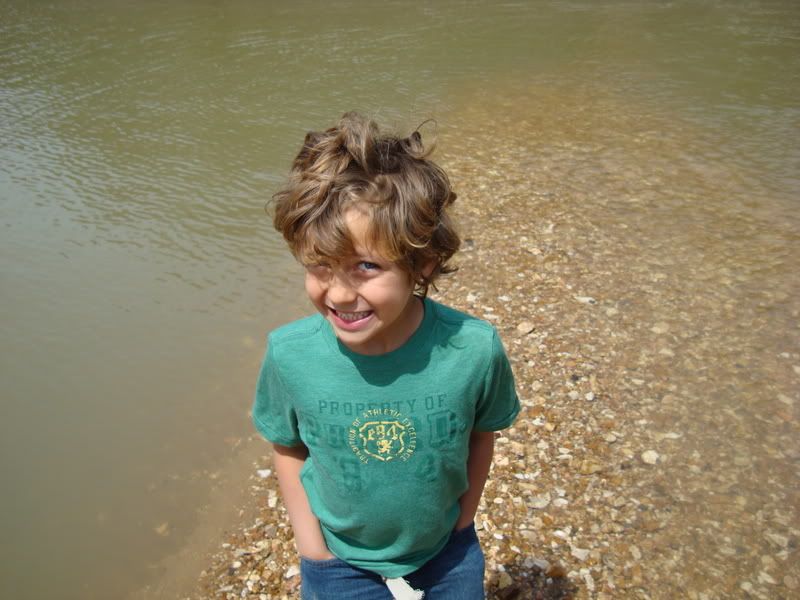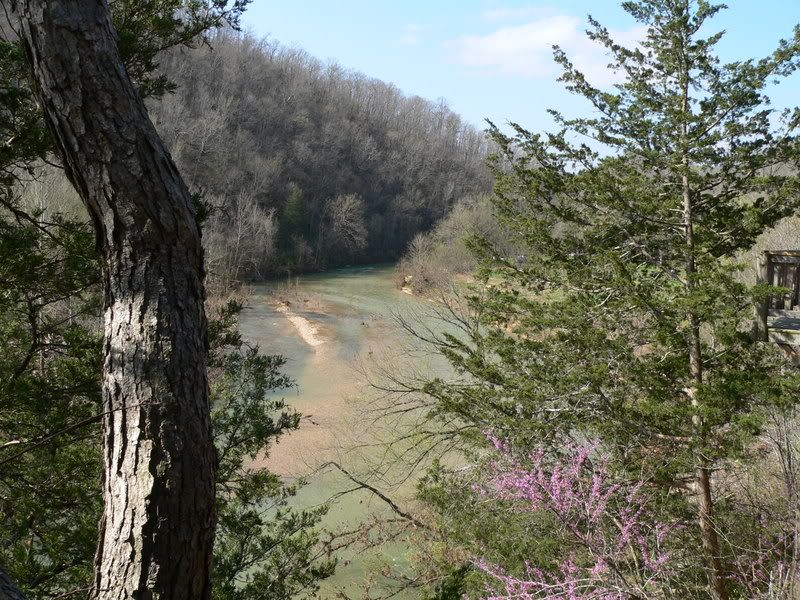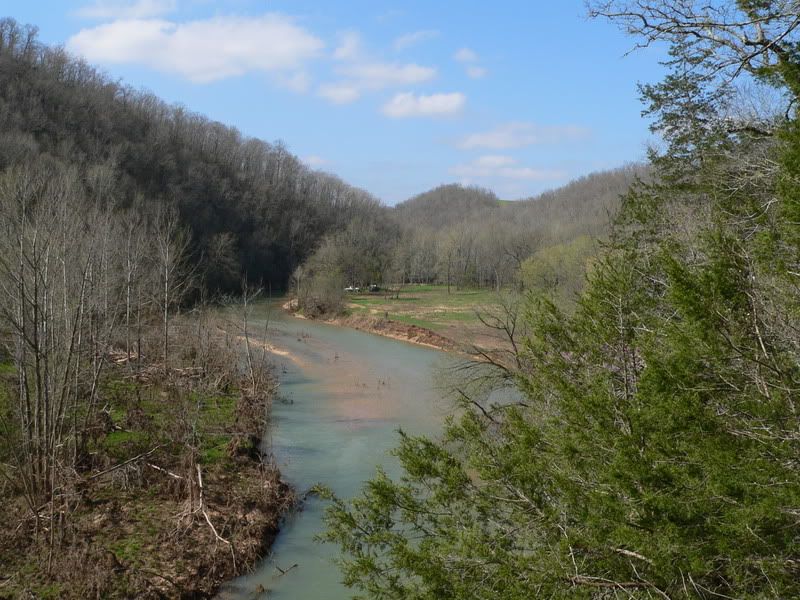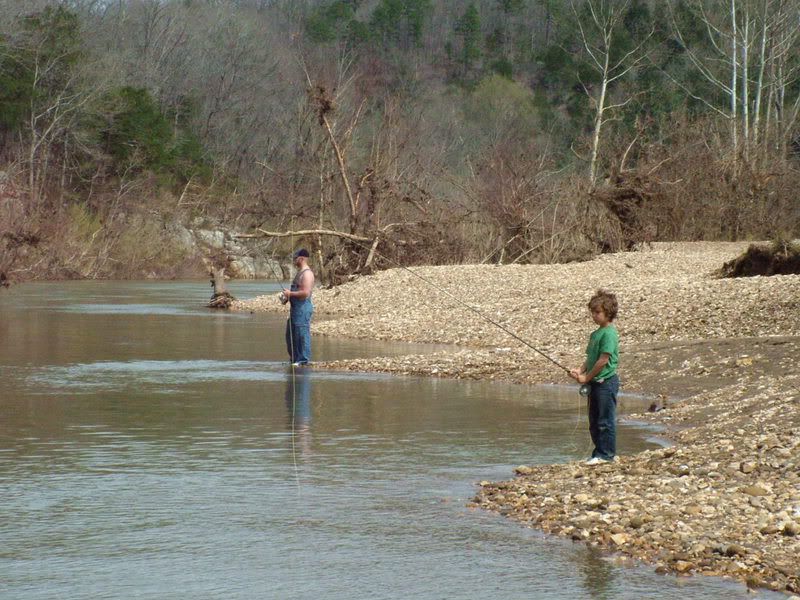 not much to see in this video but it sure is worth a listen to hear a 6 yr old free style a campfure song.


first person to willingly jump in S. Sylamore Creek this season, I imgaine.